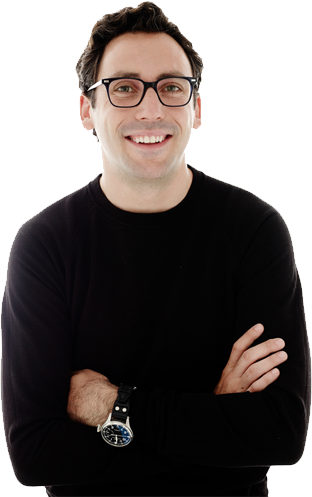 Hello There
US Association for Sustainable Development, USA-SD believes that for sustainable development to be achieved, it is crucial to harmonize three core elements: economic growth, social inclusion and environmental protection. These elements are interconnected and all are influential for the well-being of individuals and societies.
USA-SD aim is to cover the main 3Es pillars of sustainability, which are Ecology, Economy and Equity. Communities to be aligned with the United Nations Sustainable Development Goals (SDGs) …
The 5Ps of the Sustainable Development Goals
By endorsing the 2030 Agenda for Sustainable Development and its 17 Sustainable Development Goals (SDGs) in 2015 by UN, the world community reaffirmed its commitment to Sustainable Development. At the heart of the 2030 Agenda are five critical dimensions: people, prosperity, planet, partnership and peace, also known as the 5Ps.
Subscribe now and receive updated news!